Happy Holidays from Data Specialties Inc.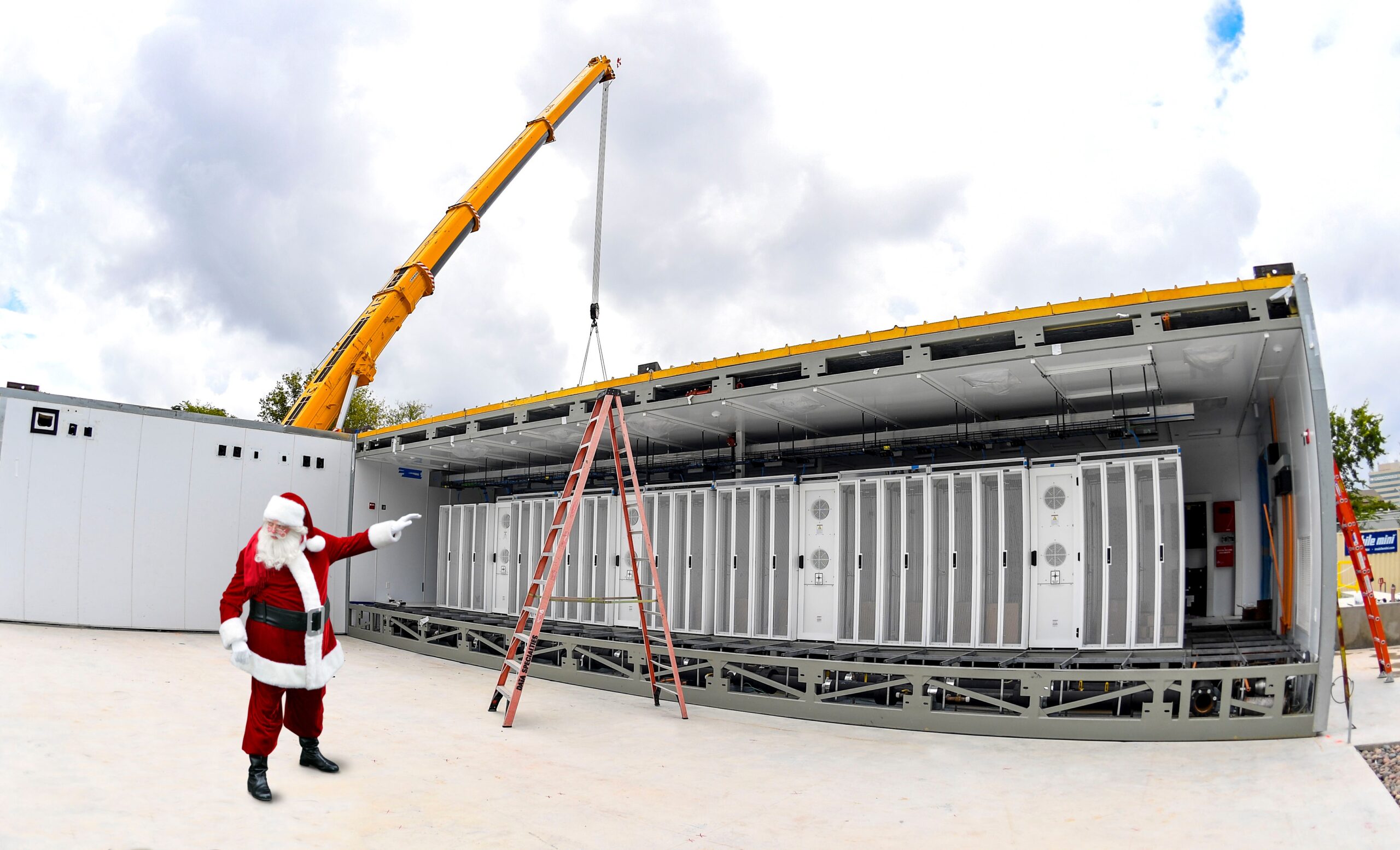 We would like to wish all of our customers and partners Happy Holidays and a prosperous New Year!
Throughout 2019, DSI has been working to provide valuable information to our mission critical ecosystem by analyzing new trends and keeping abreast of new technologies with the goal of guiding our clients on new trends and providing tips to maintain and strengthen the operational integrity of their mission critical operations.
In 2019, DSI has helped mission critical operators:
• Prepare for PG&E's Planned Power Outages
• Navigate SCE's New Energy Incentives
• Provide a Well-being Check Up on Operations
You can read a recap of this year's activities by visiting DSI's Data Center Digest.
We will continue to provide this kind of support in 2020, and plan to hold a number of Data Center best practices seminars starting in April.
Earlier this week, we released our holiday Holiday Newsletter which highlights our most popular Blog topics, as well as the top pieces of thought leadership that we have published throughout the year. In 2019, DSI contributed to a host of Data Center trade publications including Data Center Knowledge, Facility Executive, Mission Critical Magazine and Data Center Dynamics Focus to name a few. Be sure to check out the newsletter to read these pieces and get tips to ensure your Data Center is in perfect working order for 2020.
Once again, Happy Holidays and Happy New Year from The Entire DSI Team!