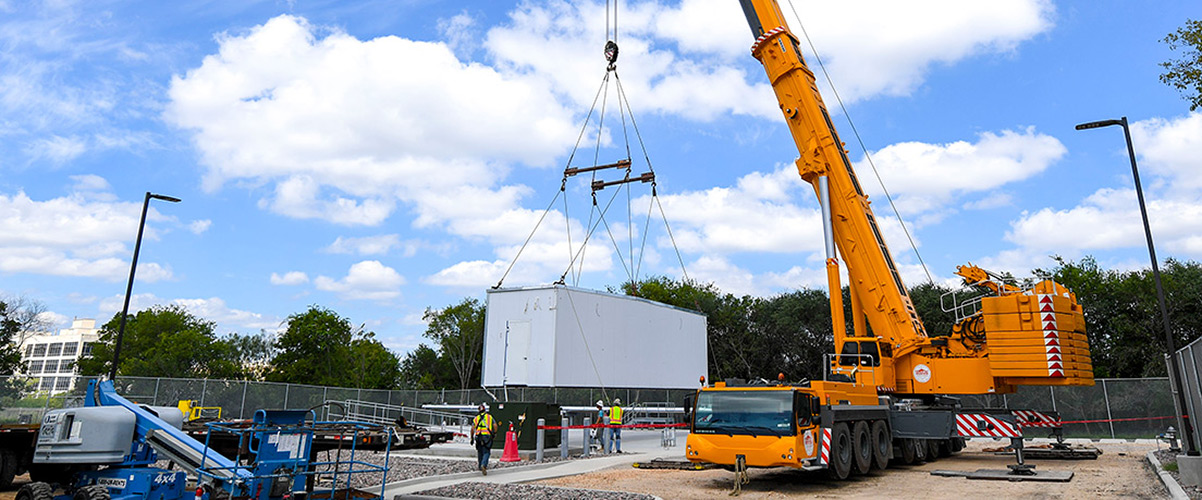 we are your
data center solution.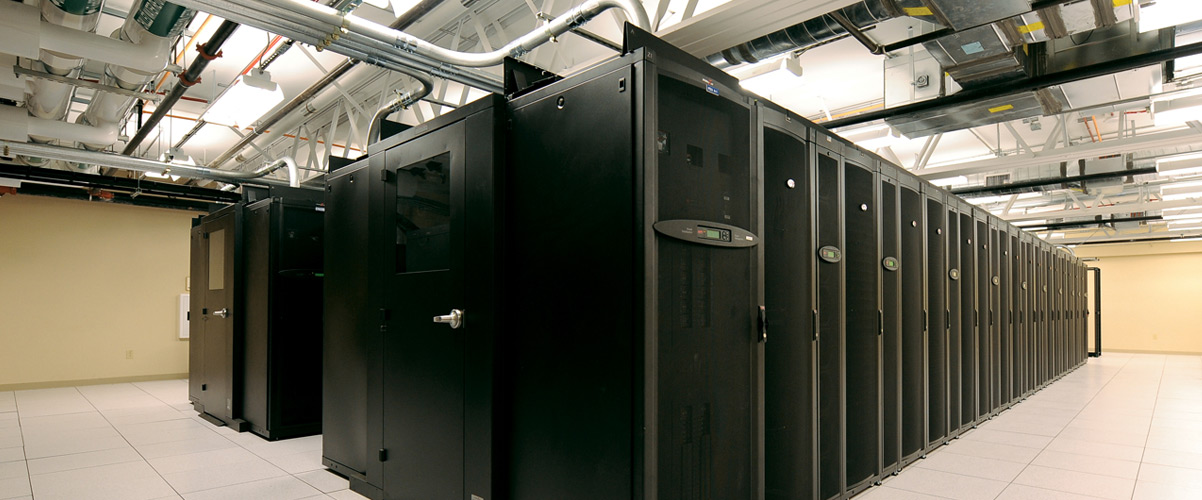 We design and build data centers
to the highest standards – yours.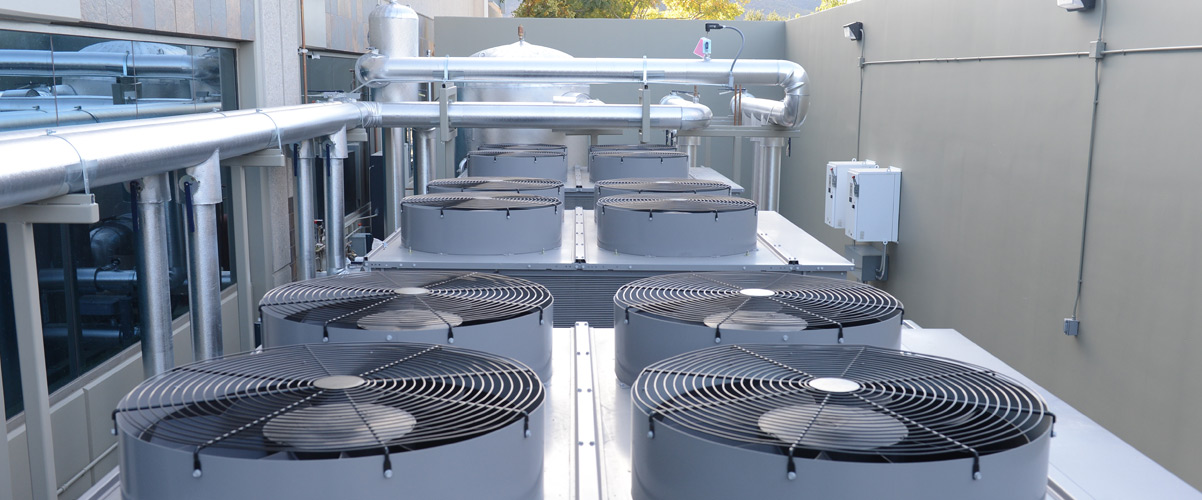 Quality. Integrity. Experience.
design and construction
you can trust.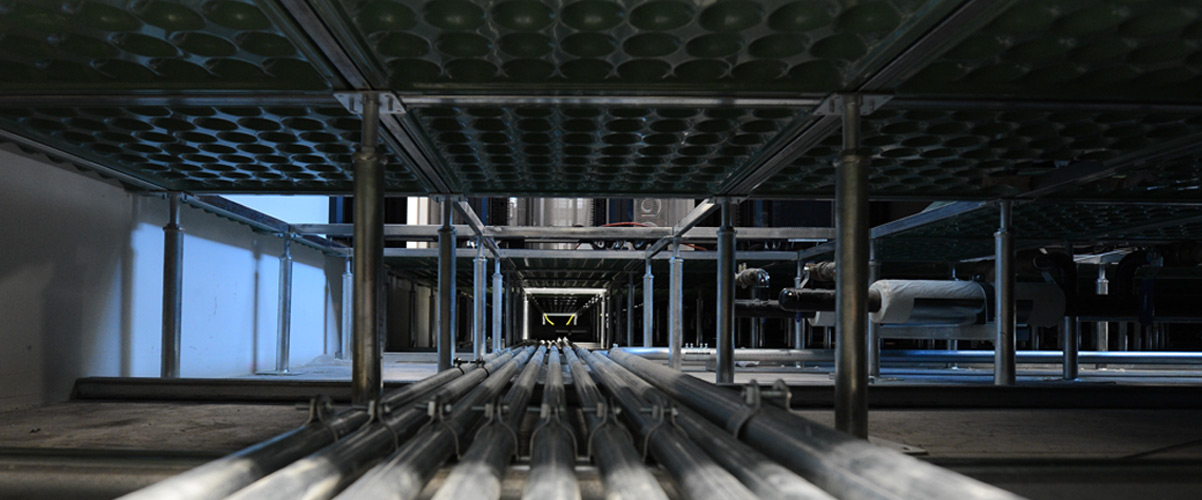 from design through construction.
your data center done right.
DSI "WE BUILD DATA CENTERS"® NATIONWIDE! Main Offices: LOS ANGELES • SACRAMENTO • PHOENIX • CALL US TODAY! 800-454-5164
WE BUILD DATA CENTERS NATIONWIDE!
LOS ANGELES • SACRAMENTO • PHOENIX
CALL US TODAY!
800-454-5164
Data Specialties Inc. (DSI) provides data center design/build construction services for mission critical facilities. DSI also installs electrical systems and communications cabling to make your business thrive. We manage all aspects of site selection, design, construction, commissioning and maintenance of your mission critical data centers.
Through a careful data center assessment, we can determine the optimum mission critical facility design and build it to meet your needs. If you are going through a move, our data center engineers will dismantle your current infrastructure and assist with a new computer room design for the new location. As a general contractor, we also handle data center consolidation. If your current infrastructure relies on a mission critical design, our build teams can effectively consolidate your infrastructure into a single efficient and economical data center construction. DSI is also a leader in the design and construction of Modular Data Centers.
The data center world is changing rapidly.  Let our data center specialists help you today.  DSI offers solutions that are energy efficient, deliver the reliability you demand, and are scalable and modular.  We can handle all of your IT infrastructure needs from computer room design to data center Electrical Systems, UPS installations, Mechanical Systems and Preventative Maintenance. Contact us TODAY for your turnkey mission critical facilities solution. DSI "WE BUILD DATA CENTERS"®