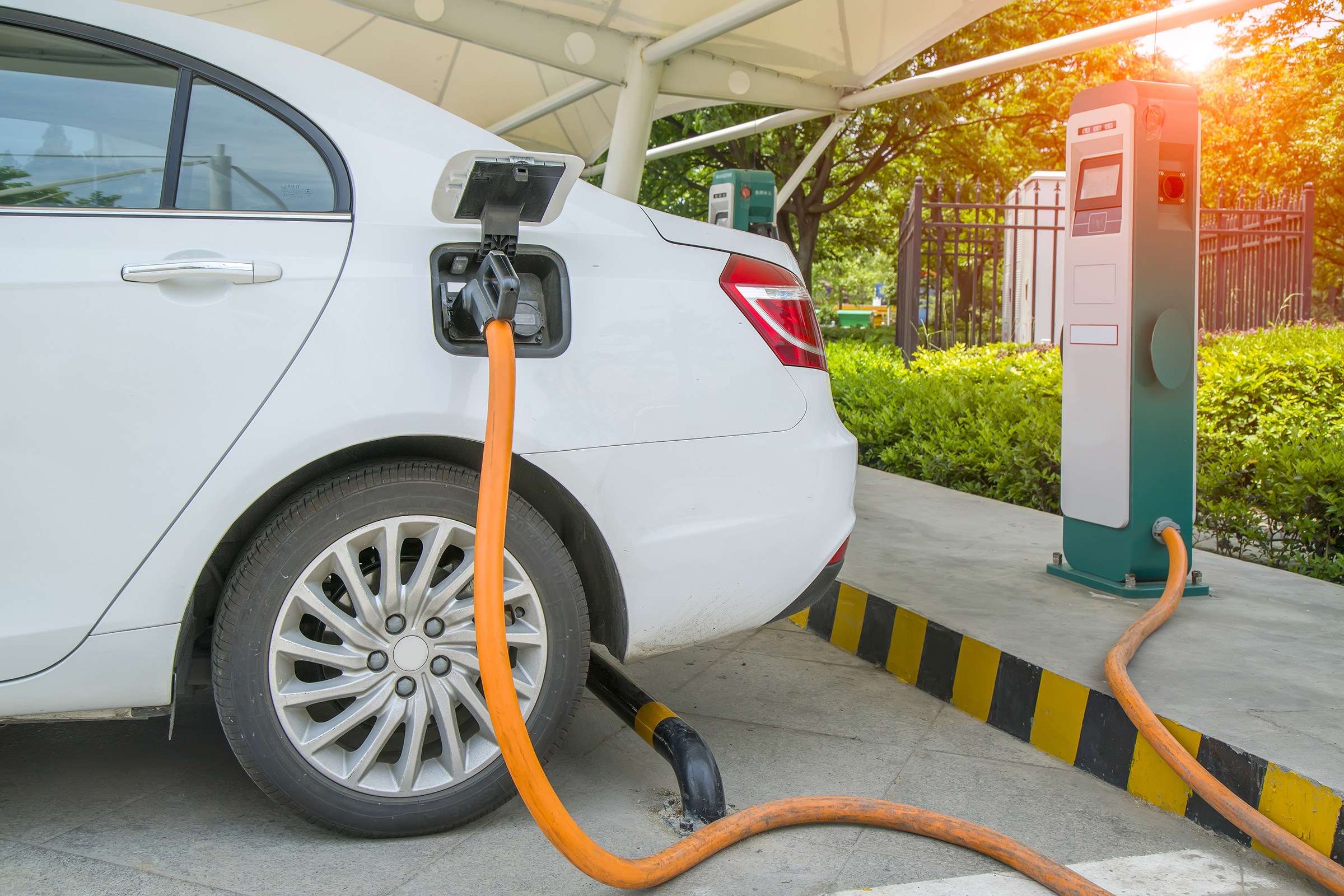 Electric Vehicle Sales Are on the Rise – Is Your Business Prepared?
As pointed out in an article in FacilitiesNet e-newsletter, Take Charge of EV Infrastructure, electric vehicle adoption is expected to grow exponentially in the US over the next couple of years. In order to preserve the environment on behalf of both the organization and its employees, Facilities Managers are being asked to provide Electric Vehicle Charging (EVC) stations on site.
Data Specialties can handle every aspect of these installations. DSI has installed charging stations throughout the West Coast and can handle all issues related to the installation of these stations. A full service installation will include all necessary electrical hardware, trenching and conduit work, as well as installation of the chargers themselves. DSI can also handle site assessments and evaluate your current electrical infrastructure in order to determine what charging options work best for you.
As a ChargePoint partner with multiple licensed ChargePoint installers, DSI can provide a turn-key ChargePoint installation. We can also work with other manufacturers when required.